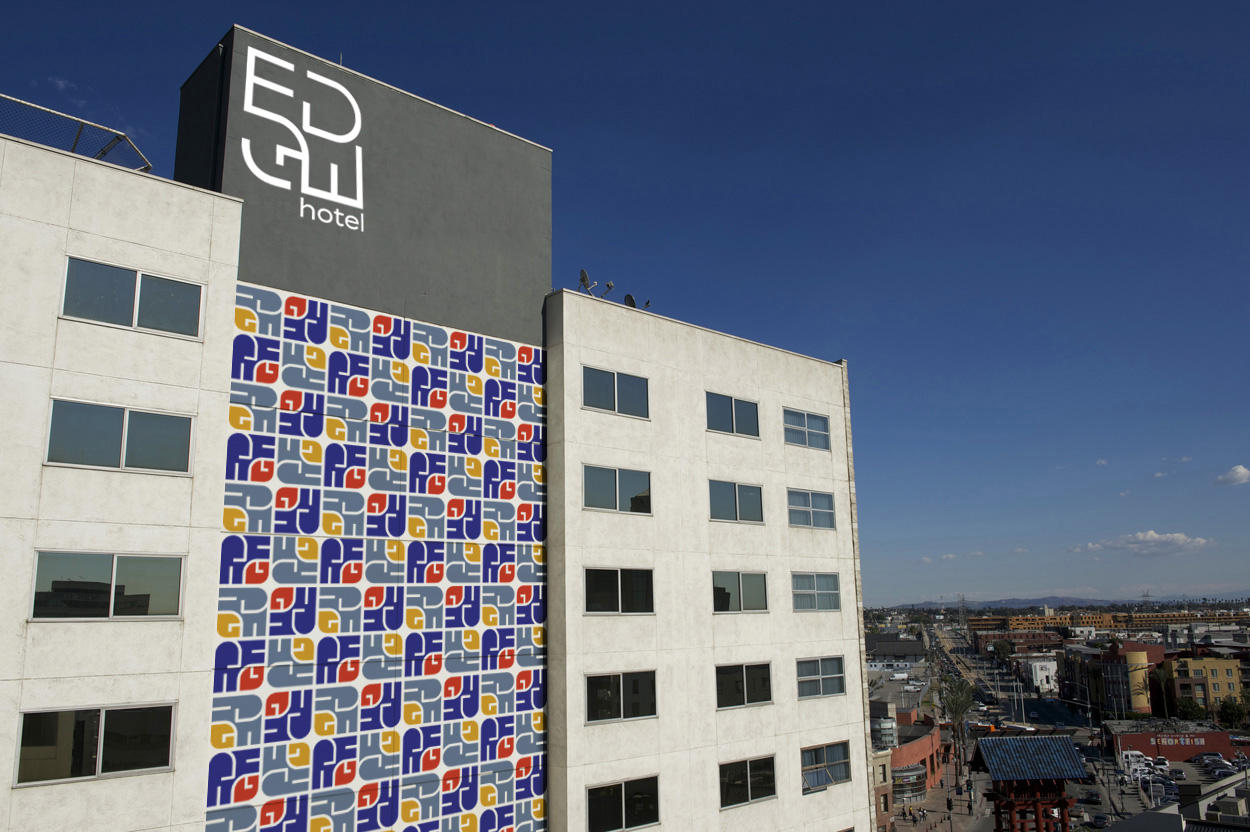 Edge Hotel (Work in Progress)
Identity System, Art Direction
Edge Hotel is the new and reinvented Miyako Hotel located in Little Tokyo Los Angeles, CA. Miyako is a Japanese Hotel that was built in the 80's to help encourage collaborations between the East and the West. To revive that spirit , Miyako is renamed to Edge Hotel, where it aims to create a unique mission by bridging the gap between the east and west by creating a unqiue Japanese experience in the heart of Los Angeles.